The Gallery

The Gallery is a cool, basic and rustic accommodation for two, nestled between the Shoal  Bay Pottery and the pottery outlet shop.
It is open plan, with a double bed and a single in the living/sitting room.
It can be a busy little area... Sarah and her 2 children live in the main house up the back and people are often popping into the shop.
The wharf is just around the corner so there's a bit of traffic going by on ferry days.
The Gallery is a half hour drive from the airport and 10 minutes from the Mulberry Grove village.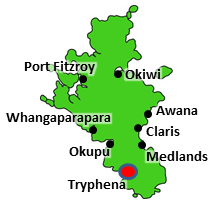 Photos: (click to enlarge...)
Tariff:
From $95 per night for 2 guests.