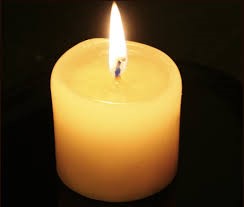 Paradise - Off the Grid
There is no reticulated electricity supply on the island; therefore there are no streetlights and as the locals harness energy from the sun and wind, sometimes there is limited power.
Some accommodation options will have restrictions on what you can plug in. Hair dryers are probably top of the list...
Bring a good torch and experience Paradise - Off the Grid.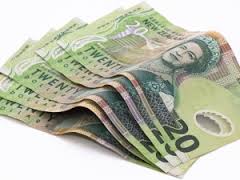 Cash - Yep, that'll work!
There are no banks or ATMs on the island. Most outlets and service providers accept credit and/or eftpos cards and depending on the time of the year, you can usually access some cash with your eftpos card. Definitely bring a little bit of spare cash though... You never know when you just might need it.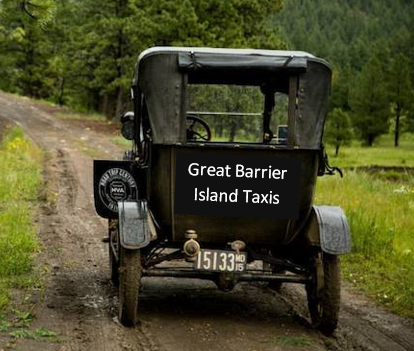 Stay Calm and Keep left
The roads on Great Barrier are generally winding, often narrow, occasionally unsealed and have no centre line. The most important road rule for all drivers to remember is to stay left at all times. You'll be sharing the road with pedestrians, bikes and horses... But no-ones in a big hurry and there's always time for a friendly wave to your fellow road users.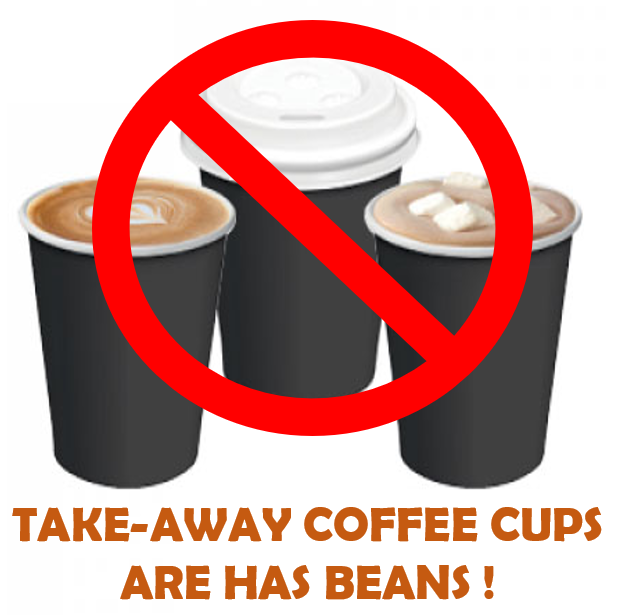 Take-away coffee cups are has beans !
Coffee drinkers have three options now that single use cups are gone.
*Bring your own keep cup *Use a mug from the café's mug library (at participating outlets) or
*Purchase a $10 double walled, lidded, stainless-steel cup from the island-wide "borrow" scheme, which can be kept or returned to any participating outlet for a refund.
Getting Around...
Visitors to Great Barrier Island are often surprised to realize there is no public transport service. There are shuttle and transfer companies though. It is advisable to pre-arrange your airport or wharf transfers before your arrival. There is also a wide range of rental cars and vans available for hire. Demand can be greater than the capacity to supply, so be sure to book your car nice and early.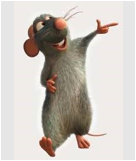 Stowaways - stay away !
Great Barrier Island is a haven for many endangered and protected animals, including New Zealands' longest lizard - the Chevron Skink.
Thankfully we're free of possums, stoats, weasels and Norway rats. Utmost care must be taken when packing for your visit, particularly if you are arriving by private boat.
Let's keep the Barrier safe from these unwanted predators.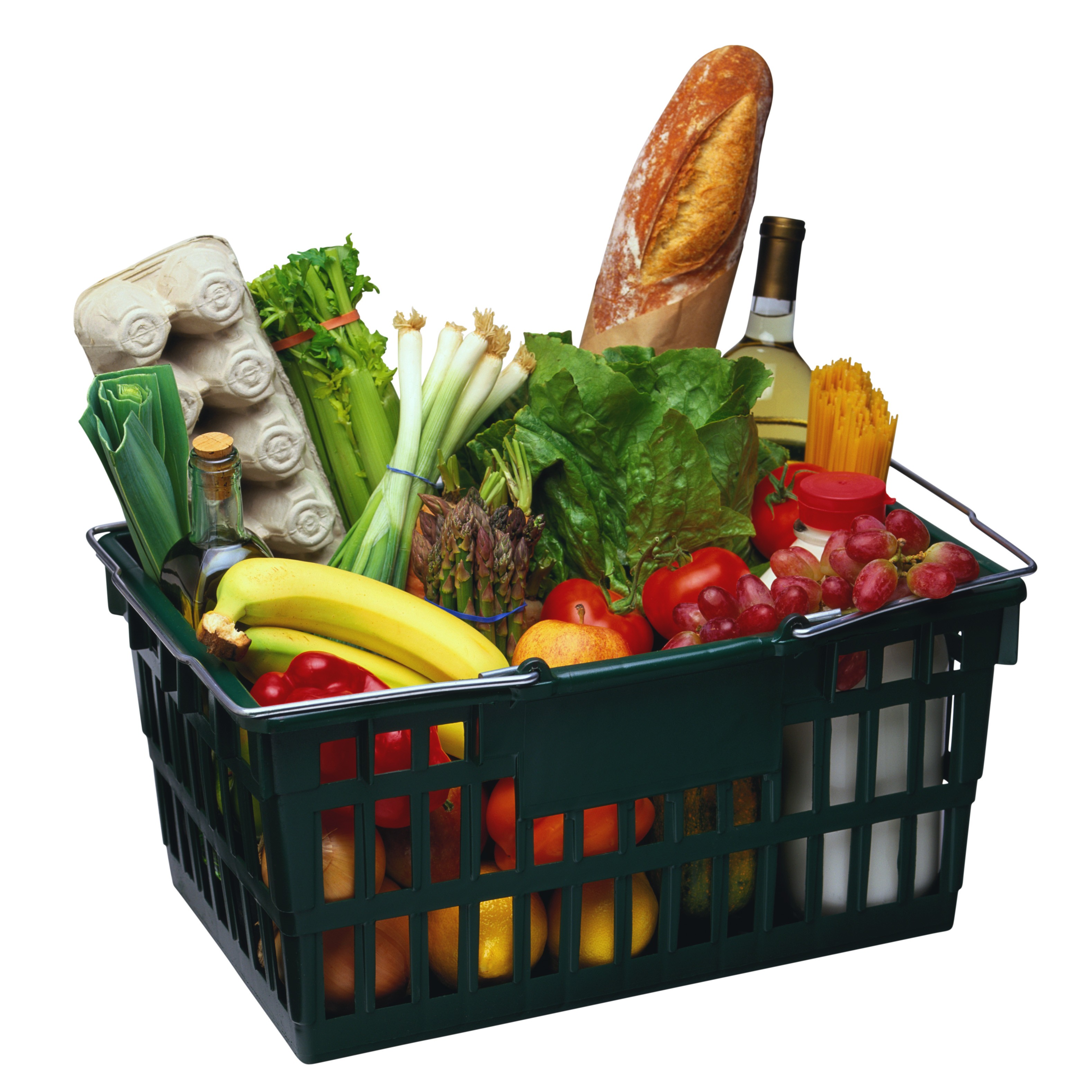 General Supplies? - You'll be surprised!
There are no supermarkets on the island but general stores sell a good variety of supplies including fresh fruit, veges, milk & bread and wine, beers and spirits etc. Tryphena has two small shopping complexes, one at Mulberry Grove and the other at the Stonewall Store Village, Pah Beach. Claris, Whangaparapara and Port FitzRoy also have similar outlets. Fuel outlets are situated at Mulberry Grove Store, Claris, Whangaparapara Wharf and Port Fitzroy Wharf.
Get it sorted the Barrier way…
Great Barrier Island is a special place… Please join us in caring for our home.
Our landfill space is limited so If you bring it on, then please try to take it off.
If you need to leave refuse here, then separate recyclables from landfill waste.
There are no public rubbish bins on Aotea. Please dispose of waste thoughtfully either at the place of purchase or at your accommodation. Use the orange Council rubbish bags or wheelie bin & yellow recycling bins if supplied at your accommodation, or purchase bags from one of the island outlets and put out at the kerbside by 8:00 Monday mornings.
Waste and recycling may also be taken to the Refuse and Resource Recovery Centre located on Gray Road in Claris - 09 4290 799.
If there is no compost or food waste facility at your accommodation, consider using one of the community compost facilities at Medlands Community Gardens, beside St Johns Opp Shop, or at Mulberry Grove School in Tryphena. Community pantries for fresh garden produce and non-perishable food items are at the Medlands Community Gardens, and outside Okiwi & Mulberry Grove Schools. Good quality items you don't want to take back with you may be offered to Anamata- the Resource Recovery Centre Shop, the St Johns Church Opp Shop or the good used clothing and bric-a-brac outlet behind the Tryphena Community Hall. For more info please contact your accommodation provider or call Jo O'Reilly on 09 4290 799.
Here's some handy tips...
Cellphone coverage is a lot better than it used to be but it's still not island wide. You'll get good signal in and around most west coast areas though.
Bring a torch.
Bring your own towels for use at the beach, fishing and visiting the hot springs.
Bring a car charger for your phone... not all accommodation options have 230vlt power.
Bring warm clothing... It can get chilly in the evenings and quite windy at times.
You can access free wifi internet at the Claris Airport and Claris library. In fact you can even use the library computers if you have no device of your own!
You'll find 'free to use' gas BBQ's at Tryphena, Medlands Park, Okupu Beach and Motairehe in the north.
Handy Phone Numbers...
Police, Fire and Emergencies: 
111 or 429 0343
Auckland City Service Centre: 
09  429 0258
Claris Medical Centre: 
09 429 0356
Department of Conservation: 
09 429 0044